NCTMMRN | Nothing Comes To My Mind Right Now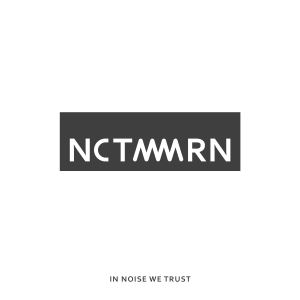 NCTMMRN is an independent record label established in 2017 by Sergei Tumanov, currently based in Melbourne, Australia. The label is following the DIY concept and is dedicated to experimental music and different forms of sound art.
NCTMMRN releases and promotes music as well on CDRs and cassettes as digital, through the most popular streaming media platforms (such as Bandcamp, iTunes & Apple Music, Spotify, Amazon Music, Deezer, Google Play, Soundcloud and many others).
If you want to contact NCTMMRN or check more information about the label, please follow the link below.